We just love films!
All sorts really.
Documentaries, corporate films, digital shorts, music videos, animated films, ads, testimonials and of course, movies.
Over the years done some pretty cool projects and have shot and produced projects across India and in international locations.
Our capabilities are seriously end to end, from cracking an idea, scripting to production management and execution. You could give us a one line brief and then sit back and watch it all take shape.
We are great believers in the power of storytelling and will bend backwards to work on a good script. Our team throws no tantrums and takes on a challenging script with great enthusiasm.
We've shot stunts, high speeds chases, drone action, talking heads etc, green scene sequences, live action, helicopter sequences – all with varied and pleasing results.
We've worked with clients, production houses, agencies and brands.
We've worked with celebrities and common folk.
It's always a new learning and a new experience.
And it's all welcome. Because we know how lucky we are to be in a field that's absolutely challenging and just as fun.
Celebrities we have worked with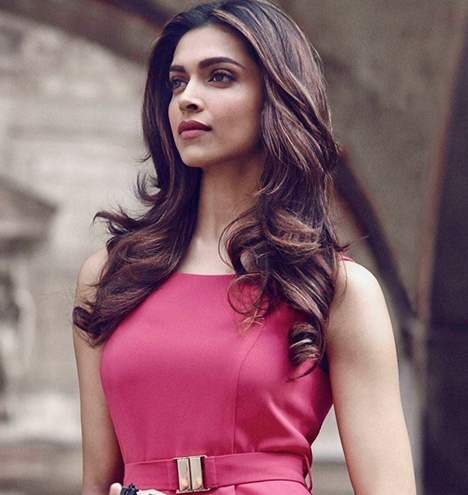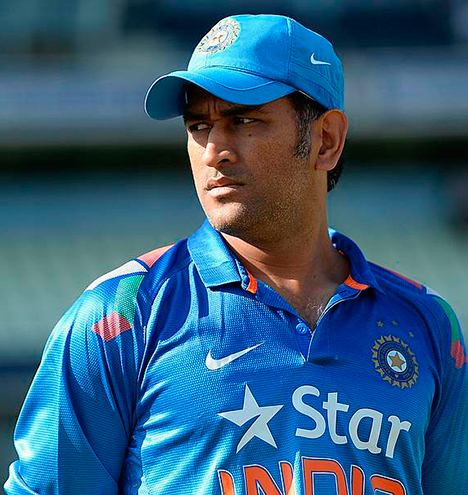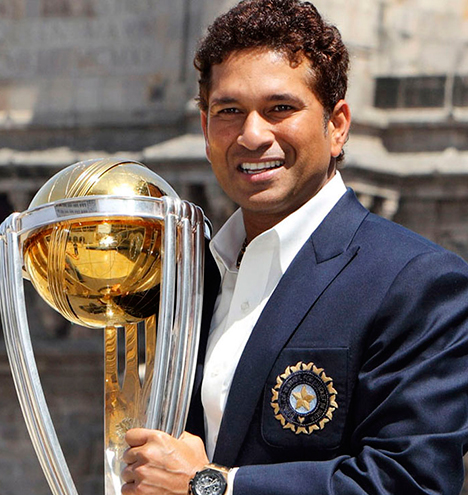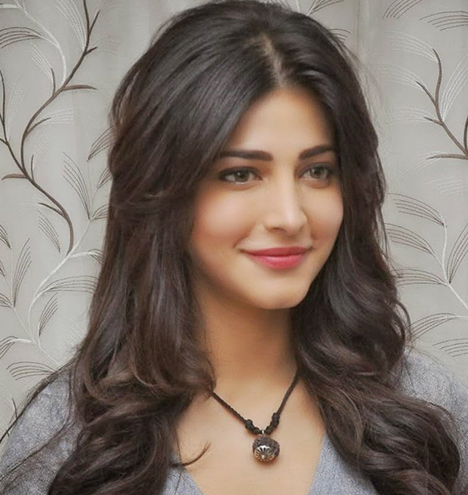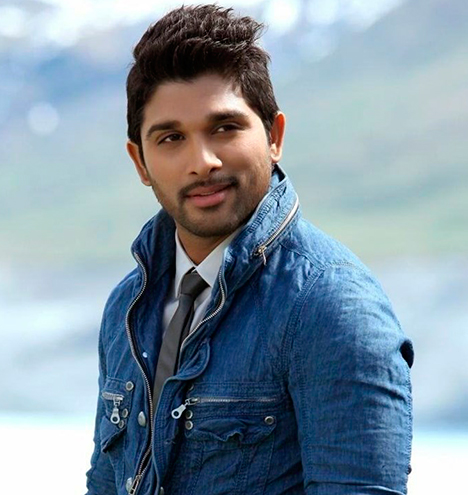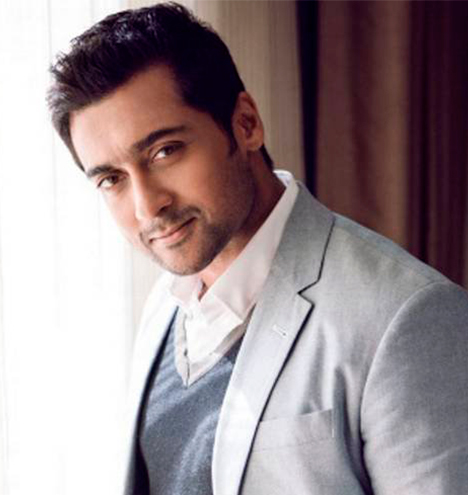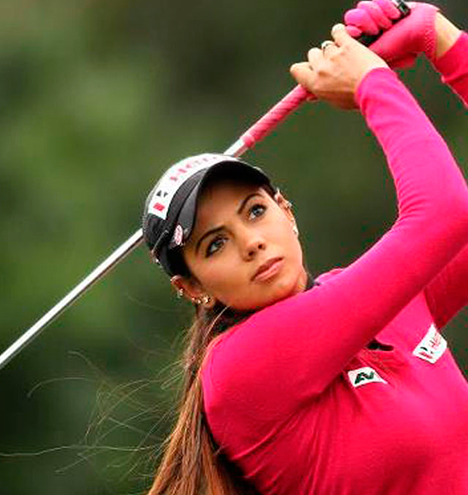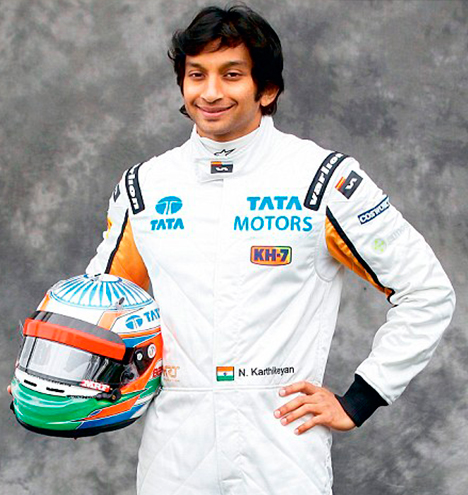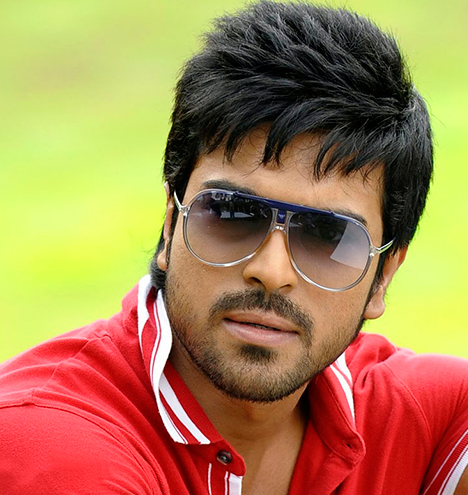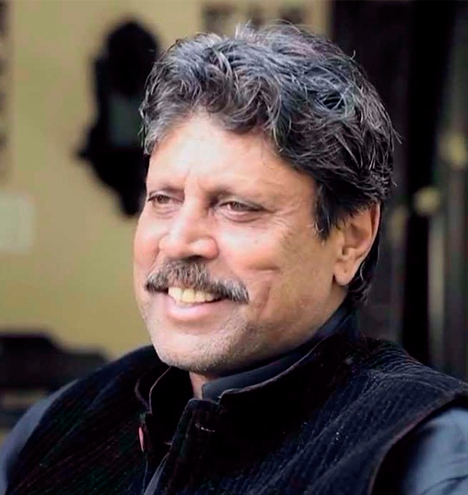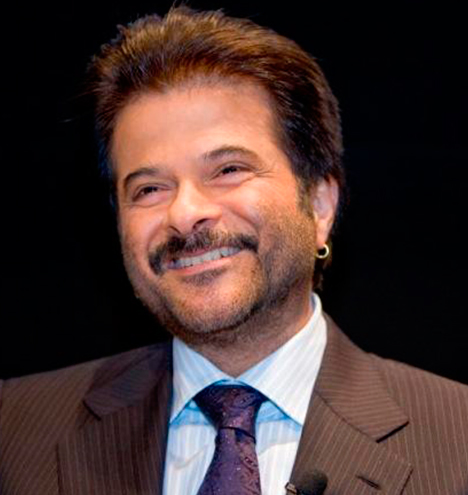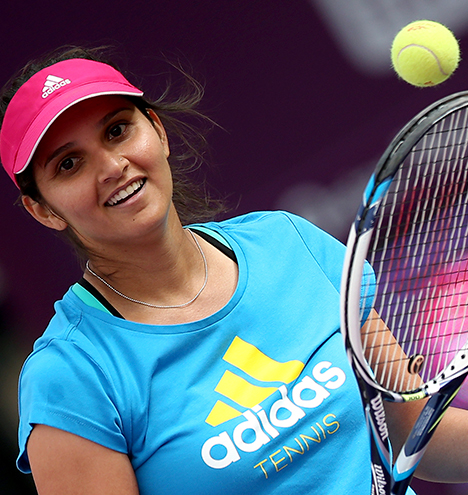 Locations we have shot at:
Dubai, Singapore, Malaysia, Bangkok, Delhi, Hyderabad, Nellore, Assam, Bengaluru, Mumbai, Pune, Chennai, Rajahmundry, Guntur, Nagpur, Mohali, Etc